Cheap Hydraulic Oil - Perth
We are overstocked with 68 Hydraulic Oil in 5 litre packs!
This is brand new, high quality ISO:68 hydraulic oil, blended in Singapore and made from high quality base oil and additives. We have several pallets to clear and are knocking this out at $15.00 + GST.
Help us make some room in our warehouse and take some of this oil off our hands!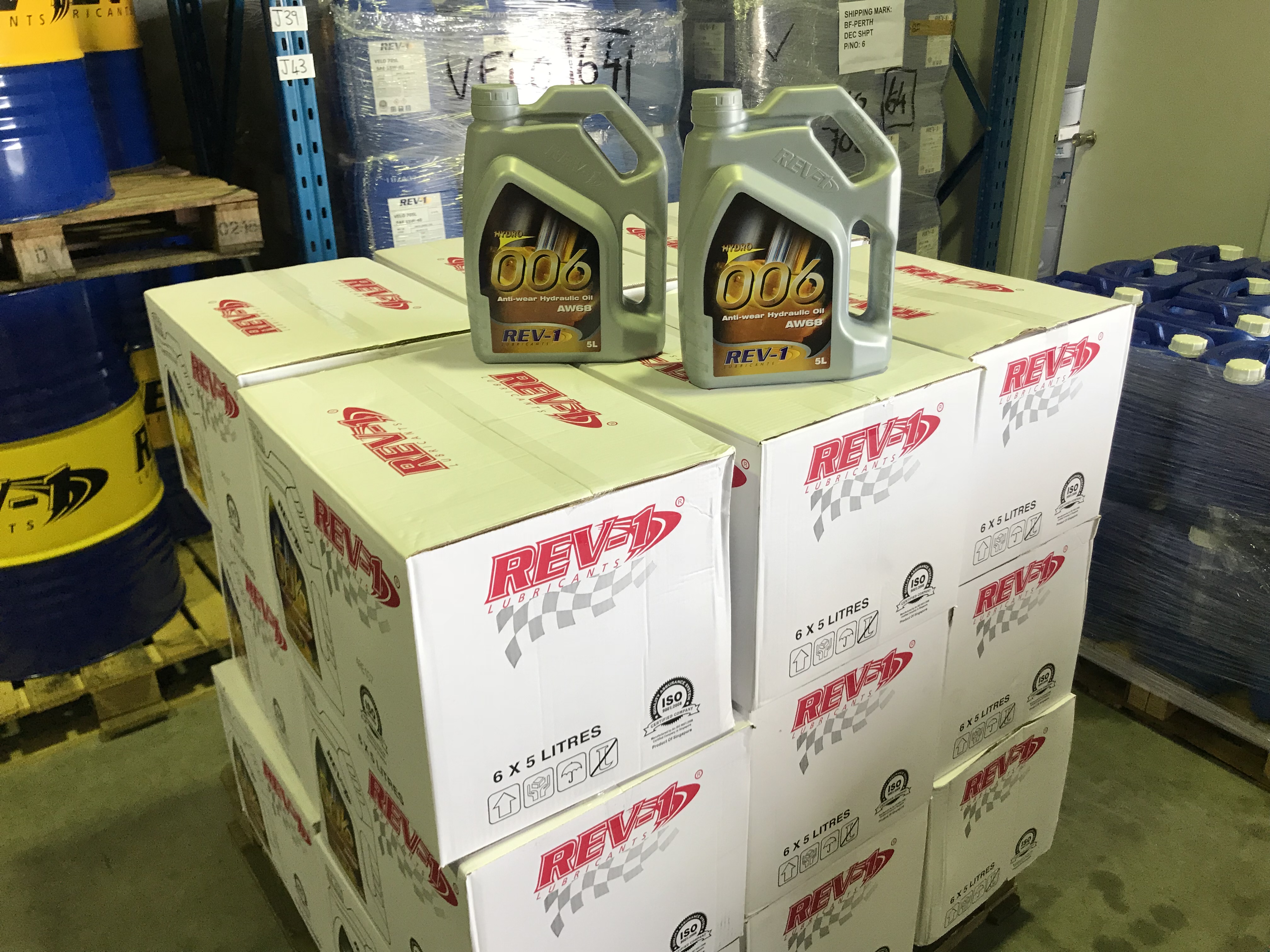 We have more coming from Singapore soon so need to move it!