Filter Discounters - Huge Range of Machinery Service Products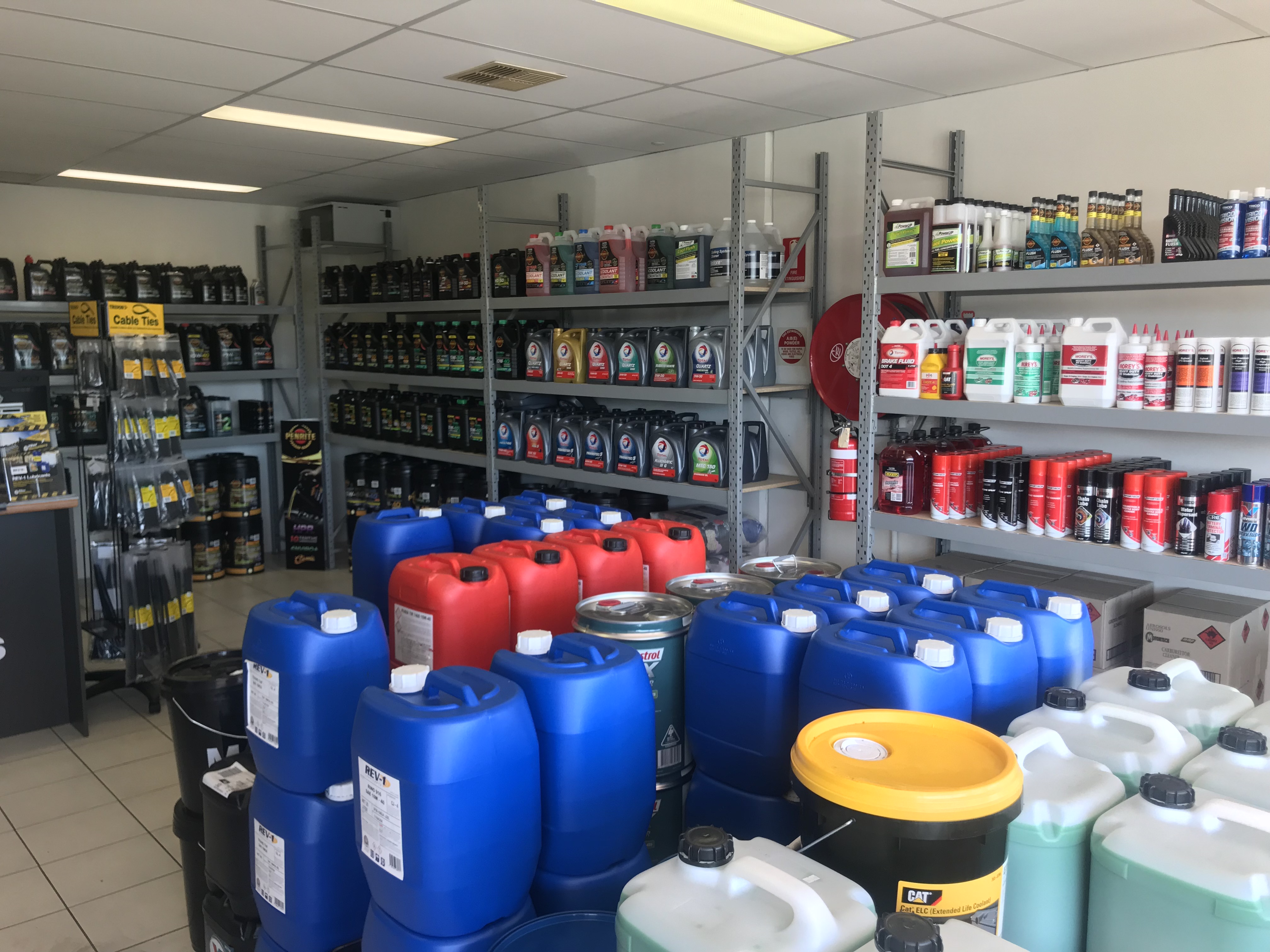 We have been busy adding loads of new products at our warehouses in O'Connor and Wangara and continue to ship goods Australia-wide.
We are adding these products to the website all the time. If you can't see what you need on the website, call or email and let us know what you need!
If you get a quote for shipping that doesn't look right or you think should be cheaper, let us know and we will see what we can do. Particularly for larger orders and bulk discounts / shipping deals are definitely available.
Thank you from everyone at Filter Discounters for your continued support!